About the Platform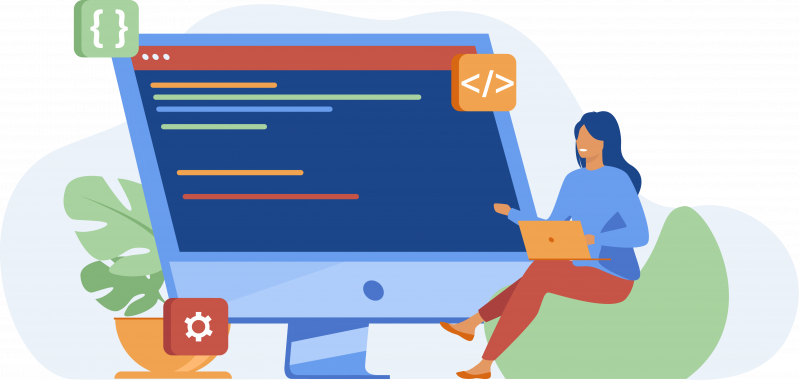 ProfiMarket.kz is a multifunctional advertising and information platform. All the functions of the platform for advertising and job search are available to our users.
It gives the customers of the recruitment service the opportunity to find the right specialist to perform certain tasks. The user-friendly interface, the visibility of ratings and reviews allows you to find the performer in the shortest possible time, and the built-in chat allows you to agree on the details of the execution of the application here and now.
Specialists on the platform will find new customers, and this is an opportunity to reach a new level of earnings. The functions of the site allow you not only to describe your activities in detail and demonstrate your work, but also to use your profile as your own mini-site with all contacts, links to social networks, a list of services and reviews for the services provided.
Affordable prices
Free service, low prices for additional services
Multifunctionality
Your profile is an analogue of a website, here you can post information about services, reviews, photos and much more
Availability
You can use our service not only via a computer but also from your smartphone