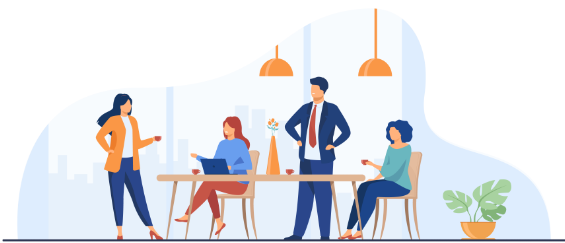 About us
In the modern world, one of the most valuable resources is time. ProfiMarket.kz helps to save time and solve issues in the provision and receipt of goods and services in the shortest possible time.
The decision to create an advertising and information platform was my own experience with advertising, including the placement and search for goods and services. The problems were the lack of a place to place ads, the receipt of requests from different sources, a large amount of spam and the lack of a database of specialists and their division into categories. Taking into account all these factors, we have created ProfiMarket.kz !
ProfiMarket.kz is an advertising and information platform where you can find a specialist to solve everyday and business problems.
The project was launched in 2018 and thanks to our friendly team, it is being improved daily to increase the efficiency of using the platform by our users!

How does it work?
The customer publishes a request on the platform in the desired category with detailed information: the place and time of the service, cost, photos and notes. After placing a request on the platform, the customer receives offers from specialists for the provision of services with an indication of the price. Further, the customer chooses the best specialist himself and directly agrees on the details of the provision of the service. Payment for services is made to a specialist, and the search for a specialist on the platform is free.